This website uses third party cookies. Your continued use of this website shows that you accept this fact.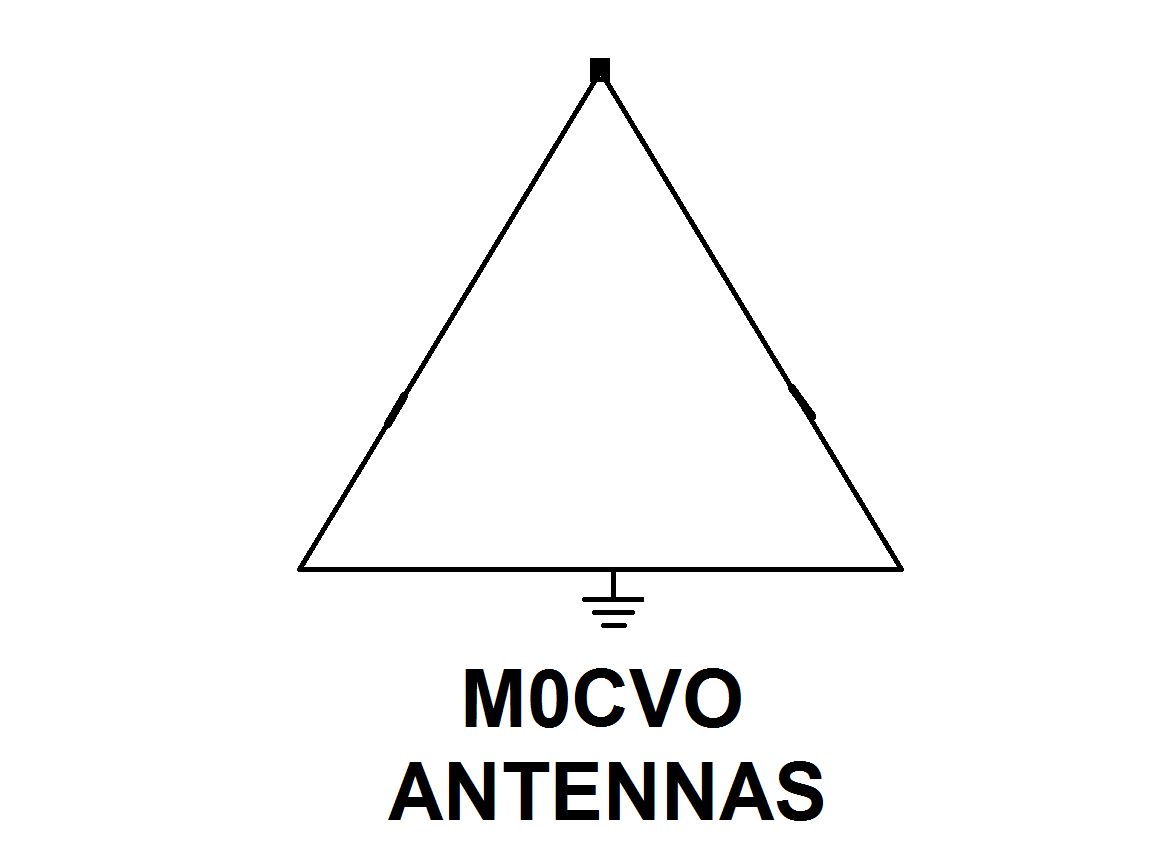 M0CVO Antennas
Telephone 01623 406003 / 07921639978
M0CVO Antennas, amateur radio antennas for fixed station or portable operations, HF/6m all are catered for. The antennas produced by us are all manufactured by Nigel Booth, M0CVO. They may not all be totally new designs but, I hope that they are an improvement on the originals. The Off Centre Fed Dipole (OCFD) has been used for many years, the most famous being the Carolina Windom. Both the HW-40 and the HW-20 are varients of this albeit at a much lower price and more affordable for today's radio amateurs. The long wire antenna has also been used for many years but is renowned for high feed point impedance and RF in the shack. We have incorporated the M0CVO 9:1 UNUN at the feed point and removed both these problems, creating an antenna that exceeds expectations and provides excellent performance with a small footprint. The LW-10 is just 10m (33ft) in length and covers all bands from 40m up to 6m via an ATU, the LW-20 is just 20m (66ft) in length and covers all bands from 80m up to 10m via an ATU. The Delta range of antennas, which are full wave loops, are proving popular. Recently introduced are the DBD range of antennas. These are shortened dipoles enabling LF operation in small townhouse gardens.
---
Shipping rates are shown on each product's payment page. Royal Mail and Parcel Force are UK only rates please ensure you choose the correct rate for your country/region.
---
For larger quantities or special requests, please contact via the details on our Contact page
---
If you would like to read some customer reviews before making your purchase, please view them
---
Please also visit our eBay store for special offers that may not appear on here.
---